Mini Remote Wireless Control Bullet Vibrator
Mini Remote Wireless Control Bullet Vibrator
SHEQU

DONGGUAN, CHINA

WITHIN 3~15 WORKING DAYS

2000 PCS/WEEK
It is a cute wireless remote control bullet mini vibrator.
1. Specifications of Mini Remote Wireless Control Bullet Vibrator:
Model NO.:SQ-V10064
Product Name:Little Bear Vibrator
Materials: Silicone+ABS
Size: 16.25*φ3.3cm
Reference Weight: 0.048kg
Color: Pink
Power Way: USB Rechareable for vibrating bullet
Modes: 9 speeds, 3 strength
2. Features of Mini Remote Wireless Control Bullet Vibrator:
1) Cute and mini looks, nice and smooth feeling
2) Strong vibrator for targeted clitoral stimulation
3) Comes with 9 vibration modes in 3 different strength
4) USB Rechargeable, wireless remote control
5) 100% waterproof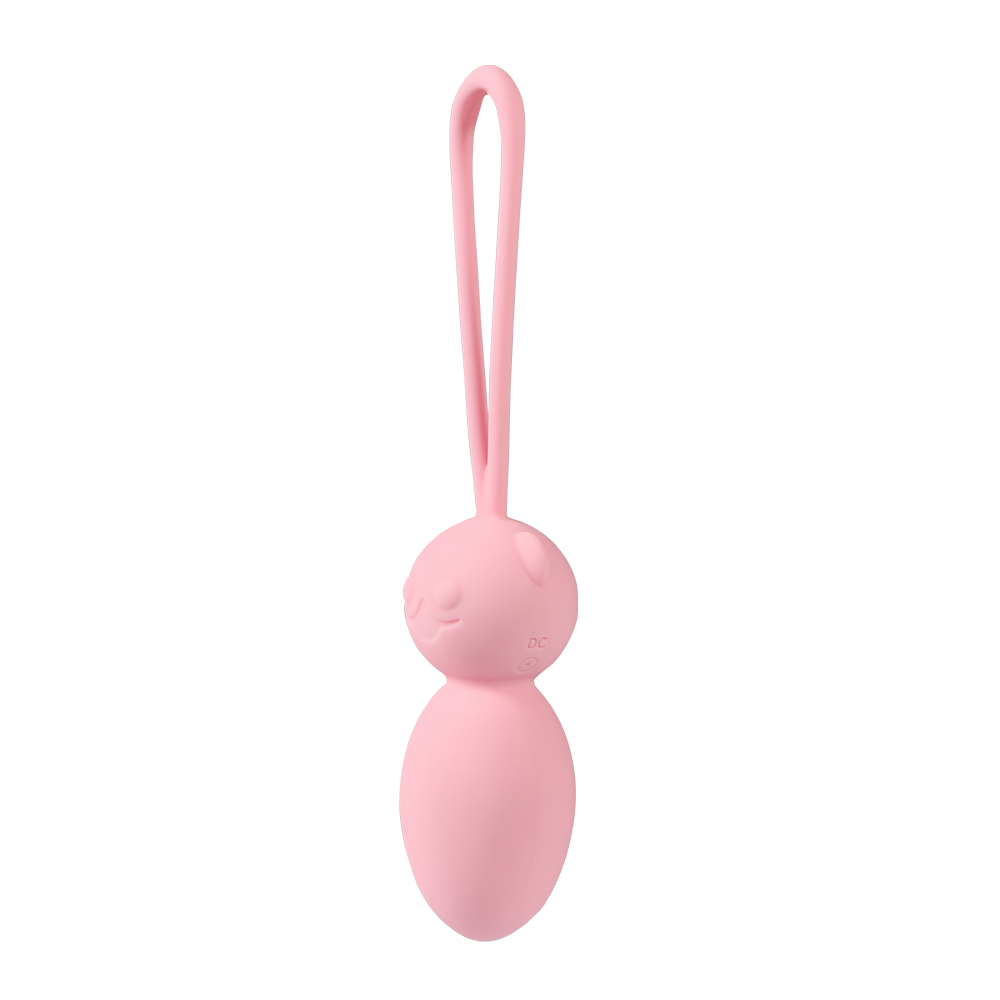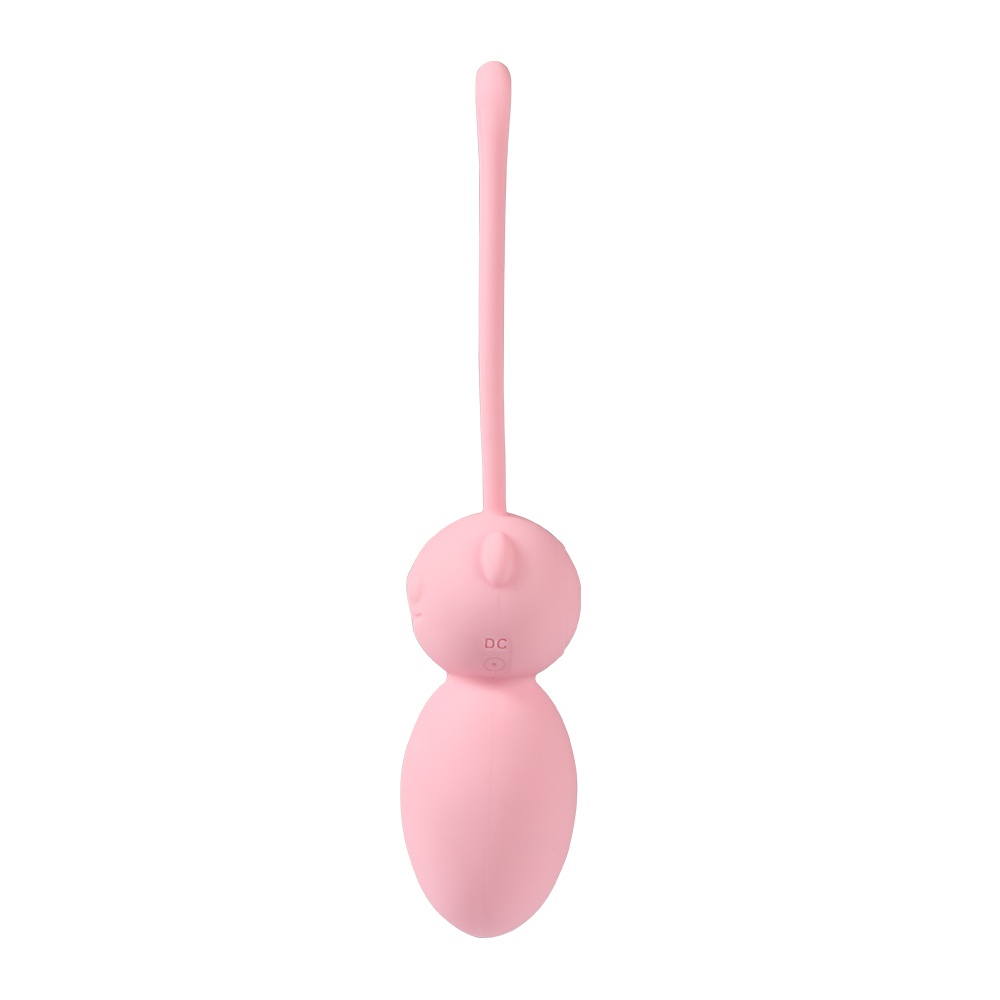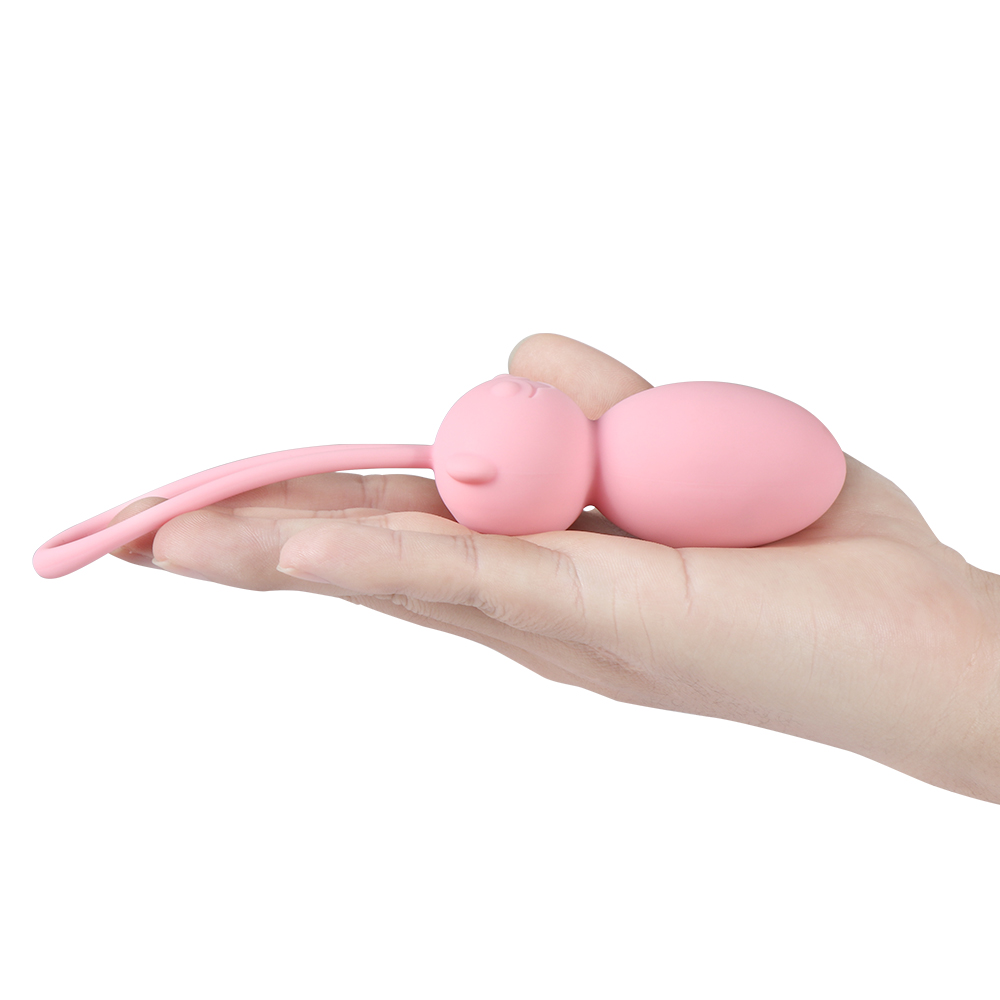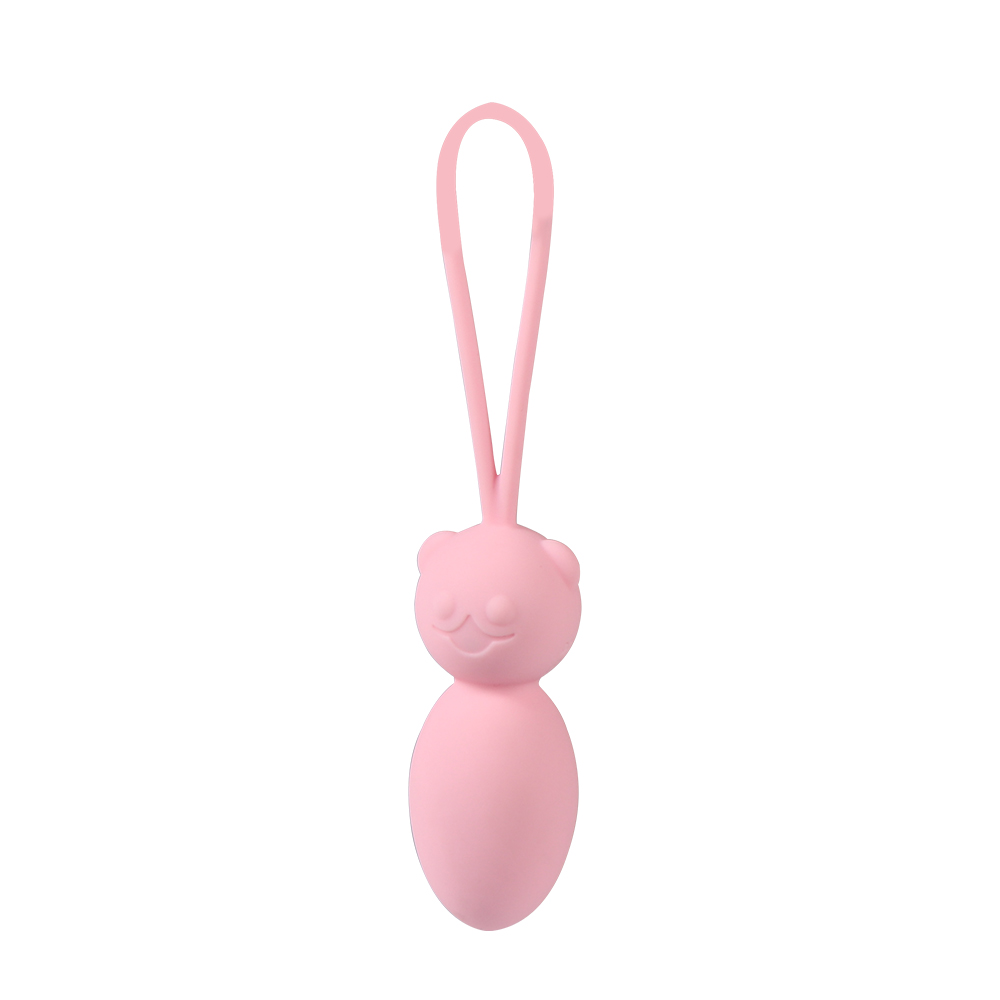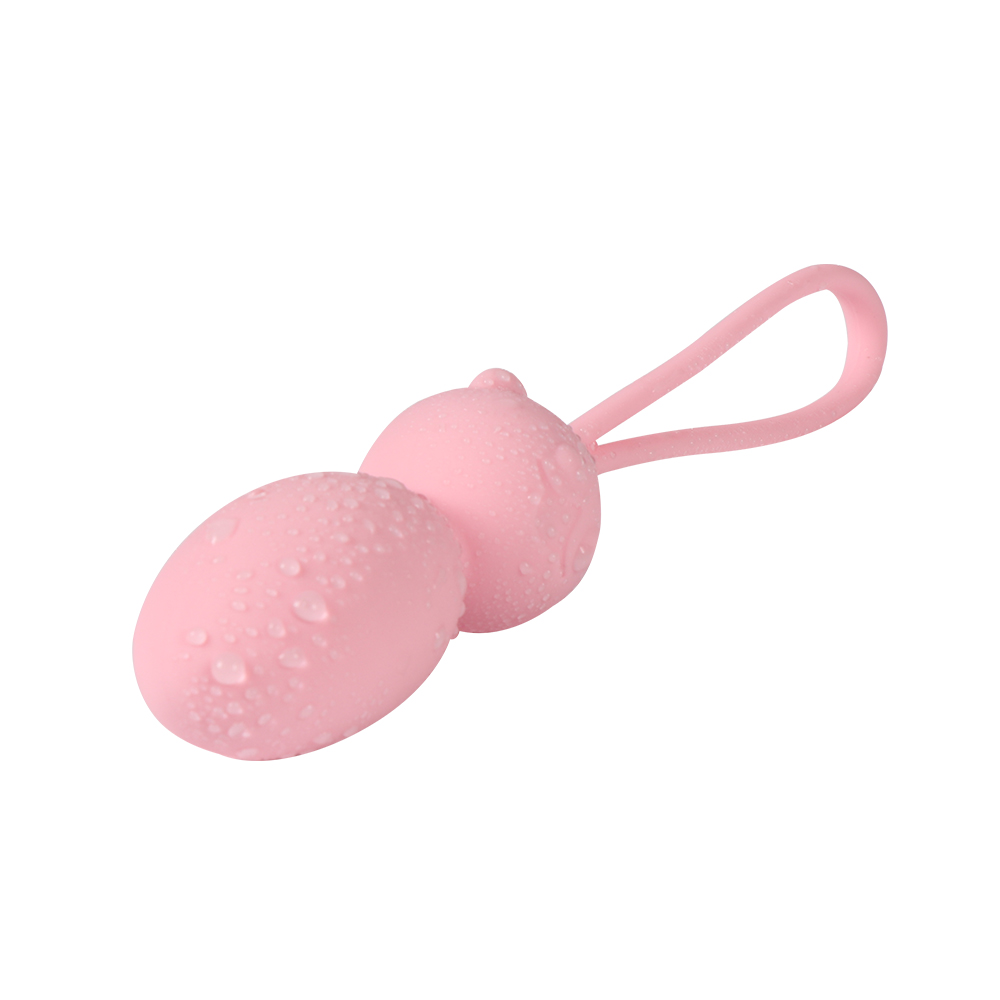 3. Attentions of Mini Remote Wireless Control Bullet Vibrator:
1) Please do not put the product in any place that can not dissipate heat.
2) Please do not share it since it is personal hygiene item to avoid bacterial infection.
3) Please do not overuse it though it has many function for overuse would lower the organic sensitivity.
4) It is recommended that using with condom and professional lubricating fluid is better.
5) Please stop to use immediately if you feel unwell or the product is damaged
6) Please do not use massage oil, skin cream, gasoline, acetone and other chemicals to replace the professional lubricating fluid
7) Please clean it immediately after use and store it properly to avoid bacterial infection.
8) Please keep the charging products in cool dry and secret place after careful cleaning and maintenance for long time laying up. Please recharge it if you want to reuse it after then to avoid that it cannot work for running out of power. If battery products, please take out the batteries before storage.