NEW ARRIVAL! SHEQU Suctioning & Blowing Thrusting Vibrator
02-03-2019
Lately, a new vibrator with function of suctioning, blowing and vibrating has been hit the market! Here, let's see what's it like.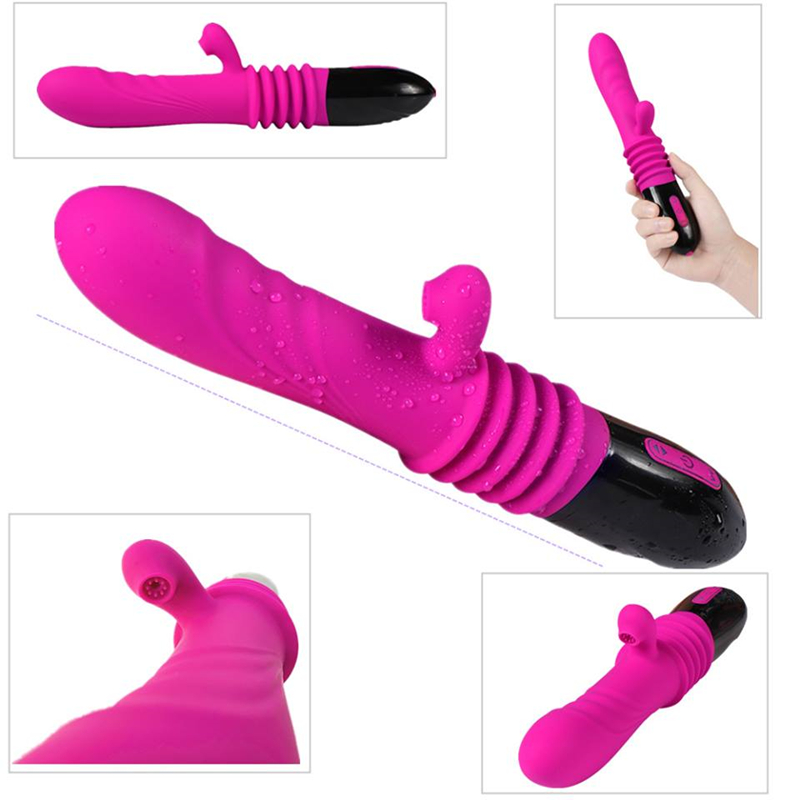 Model: SQ-V10078
Name: Carter
Color: pink, or OEM (there is no mark on the vibrators)
Size: 24cm in the length and 4cm in the diamater
Modes: 3 speeds thrusting, 10 mode vibrating
Power Supply: USB Rechargeable (3.7V, 1200mAh)
Working time: 60mins
Package: netural black box (cover and bottom box)
The best character is that it is an all-in-one vibrator, and we can enjoy the most realistic sexual experience with this single vibrator.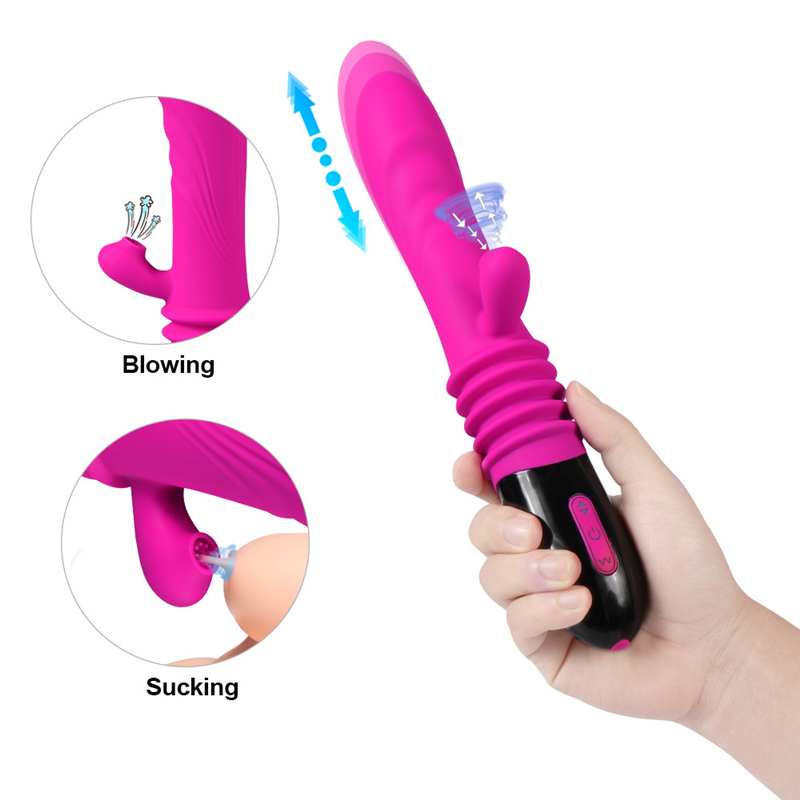 How do you think? Distributors, Wholesales and OEM would be warmly welcome anytime. And if any question, plsease contact XISE without doubt.