NEW ARRIVAL! SHEQU Cute Vibrating Bullet--Little Bear Vibrator
16-03-2019
Lately, the new vibrator bullet, Litte Bear, has been in mas production finally after strickt test and trial-produce.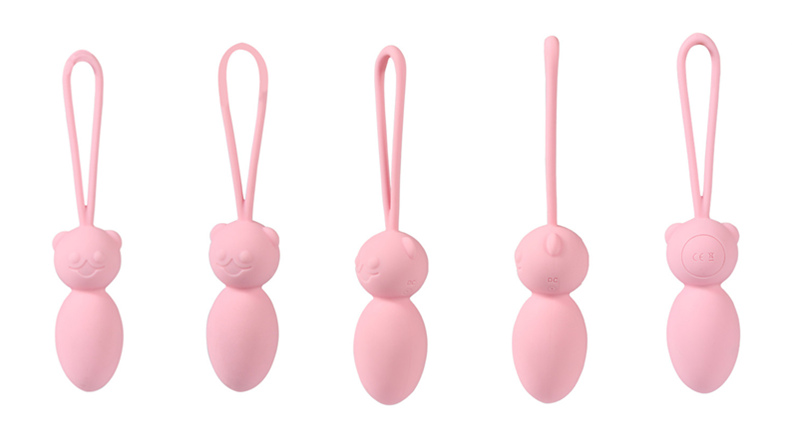 With pink appearance, this mini vibrator is in the size of 16.25*φ3.3 with 9 speeds and 3 strength. The button to control has skillfully designed as the eye of the cute bear and the indicator light would flicker in the mouth. Besides, it also can be used by remote wirless controller.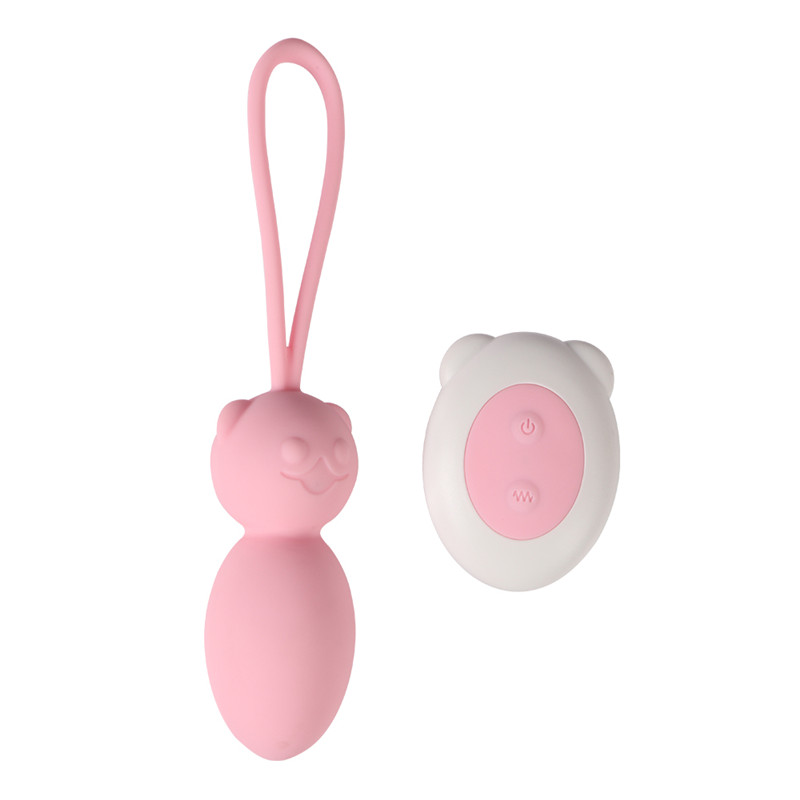 Made by silicone, the bullet is totally waterproof (the controller is not) and you can enjoy the aquatic pleasure with quite voice. Also, it is mini vibrator, which is convenient to take.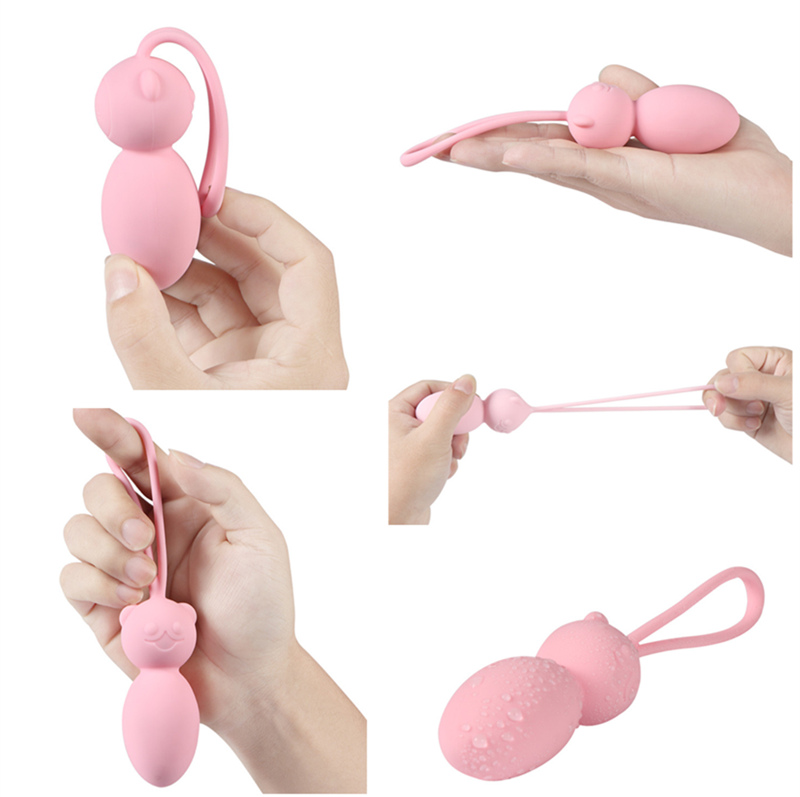 It is now in the mass production. How do you think? Distributors, Wholesales and OEM would be warmly welcome anytime. And if any question, plsease contact XISE without doubt.