HOT! Dual Layer Silicone Vibrating Dildo
28-05-2019
There are over forty kinds of different dildo model can offer to make the dual layer silicone dildo here in XISE Factory. Among them, almost all these dildos can be made into the dildo vibrators with 10modes.
These dildo vibrators are with the basic features of the dual layer silicone rubber, soft and lifelike outer skin; flexible and bendable shaft to achieve versatile, satisfying angles of stimulation;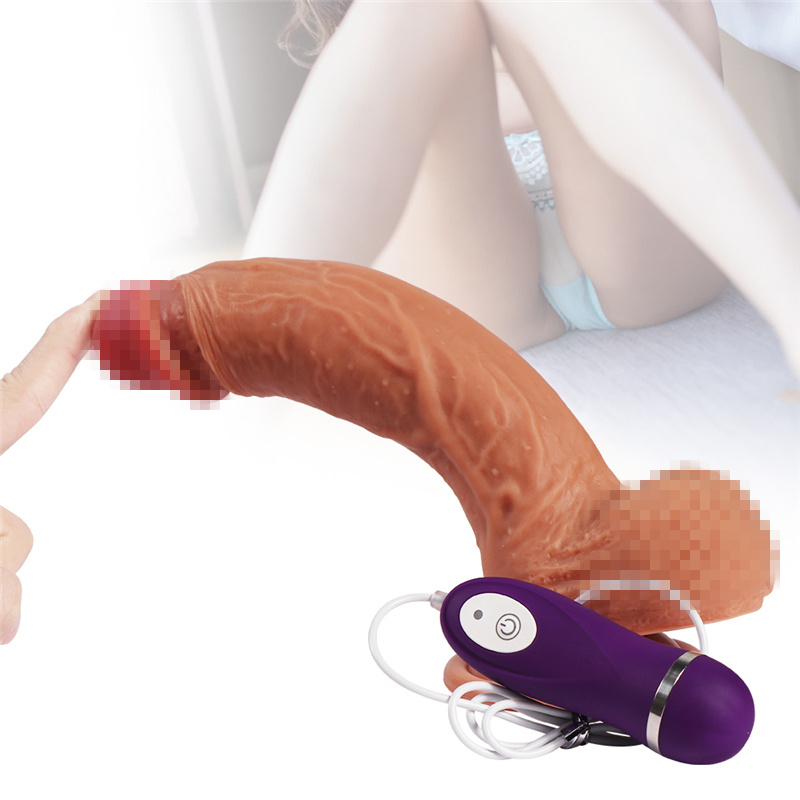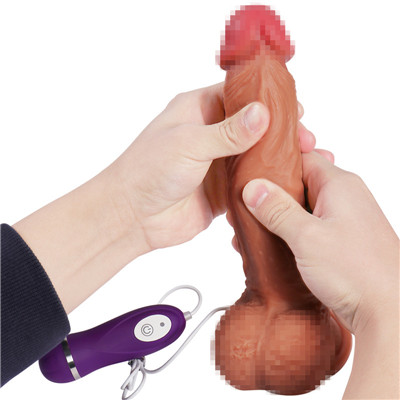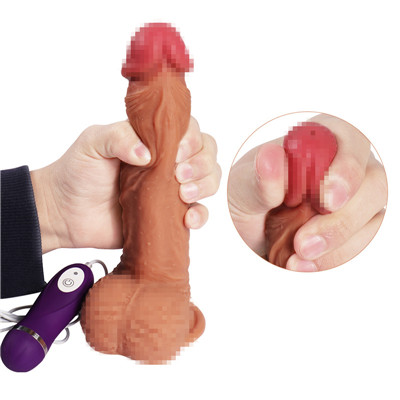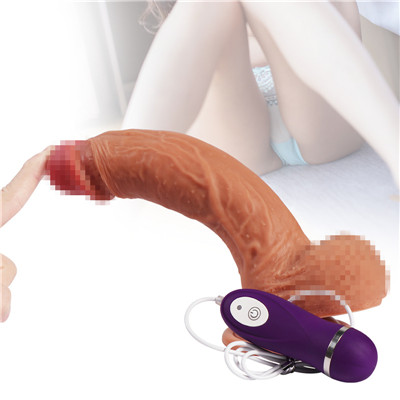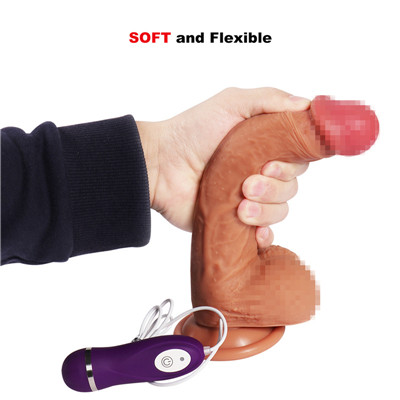 Besides, these vibrating dildos have strong vibrations that ran by 2*AAA battery.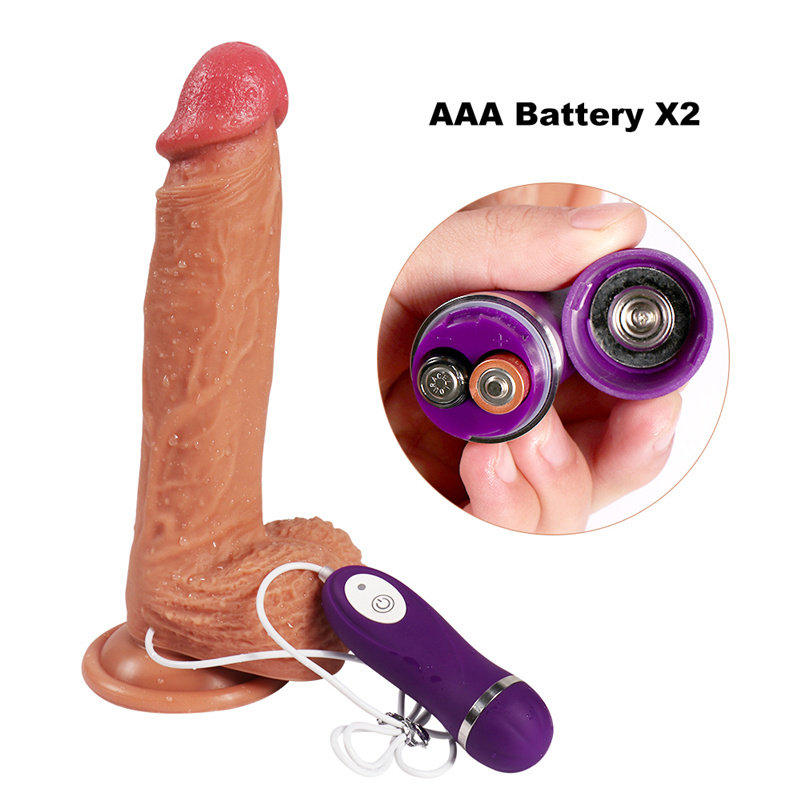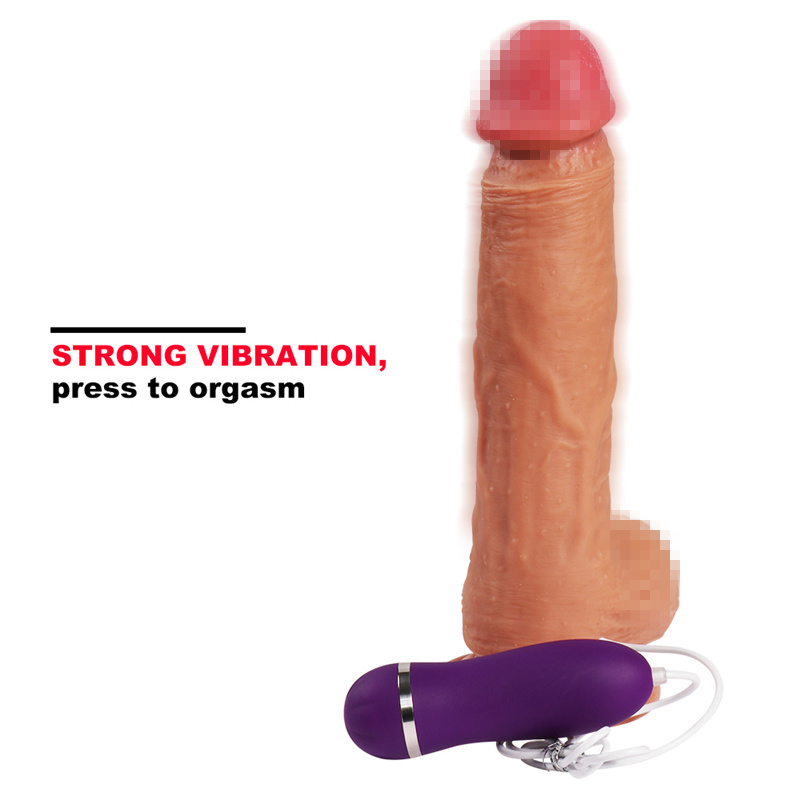 Also the dildo part it waterproof, which can offer you great underwater pleasure.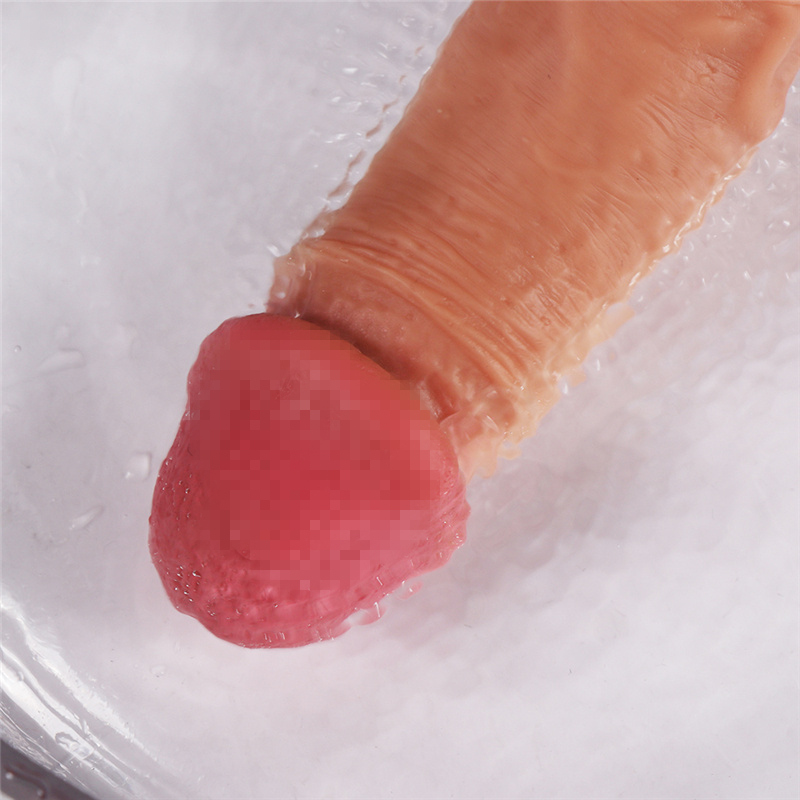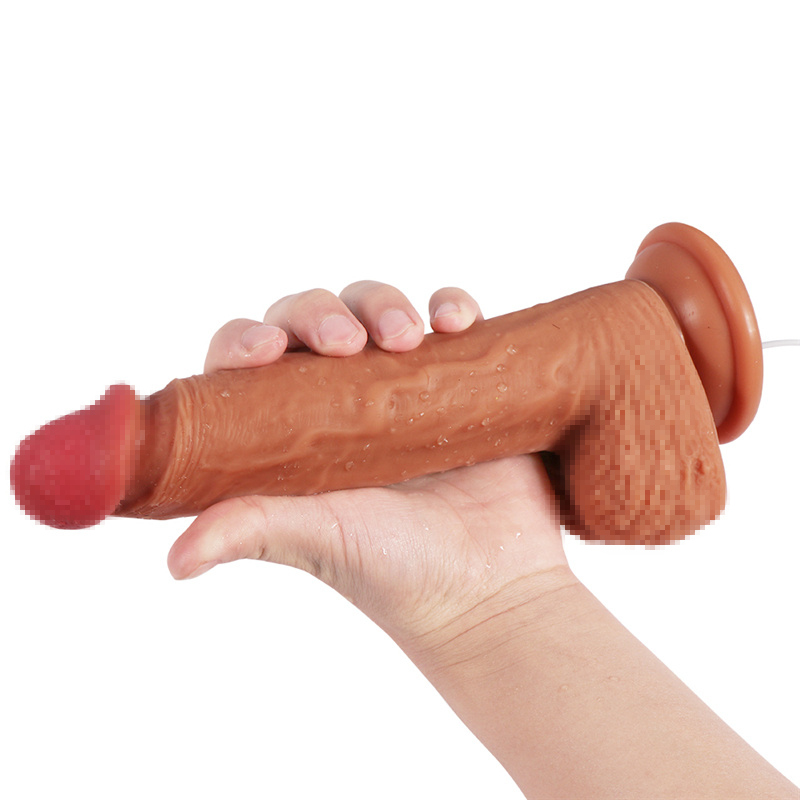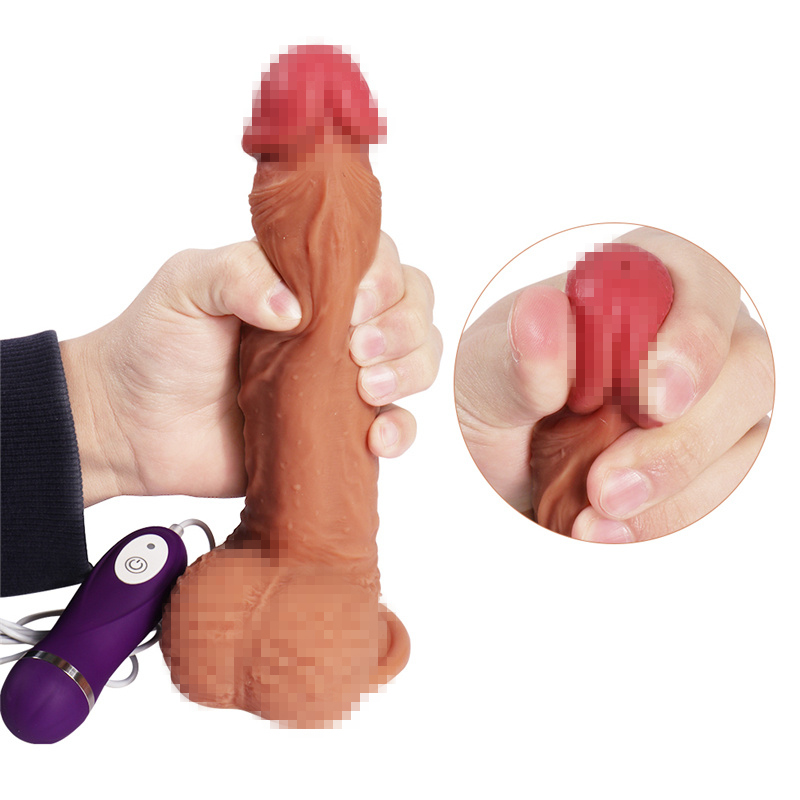 So, how do you think about these dildos? Distributors, Wholesales and OEM would be warmly welcome anytime. And if any question, plsease contact XISE without doubt.